EA Capacity Building (EACBL)
Emerging Africa Capacity Building (EACB), is the Human Capital Development arm of the Emerging Africa Group. At EACB, we offer value-adding learning and development services in areas guaranteed to support personal and professional growth, career development, mentorship opportunities, employability solutions, entrepreneurial skills, investment banking, finance and accounting, and risk management amongst other services.

Our lineup of programs is guaranteed to position participants for long-term success in their careers and business pursuits. Beneficiaries of our services have confirmed positive impact and lifelong benefits well in excess of invested resources.
Providing world-class human capital development, for the enhancement of the knowledge, abilities, and skills of individuals, corporate organizations, and public organizations, across all sectors.
Our experts have a wide range of experience across sectors and countries.
Dedicated approach to ensuring we exceed your expectation whilst maintaining high satisfaction scores.
Fit for purpose and customized approach to programs and developmental initiatives.
Support the diverse goals of participants and stakeholders.
EACB delivers world-class capacity building and people consultancy services alongside international partners that ensure an improved, higher quality workforce for our clients.

Its access to a diverse, expert, and global faculty grants clients the opportunity to interact directly with business leaders for real-life personal and business success guidance.

It is a standard occurrence for individuals who have gone through EACB programs to report lifelong benefits (including better leadership skills and more strategic decision-making skills) have been acquired.
We offer programs and certifications that are carefully designed with current and future business leaders in mind. We help executives, corporate clients, and professionals across various disciplines to reach their professional and career goals, by modernizing their processes and equipping them with the tools and skills needed to reach new levels of competitive advantage.

We are going beyond discipline specializations and competencies to embrace a larger spectrum of skills and approaches for strategy, agility, and better decision making, that are critical for the development of managers and executives who offer more to their organizations than mere technical knowledge.
Some of Our Clients & Partners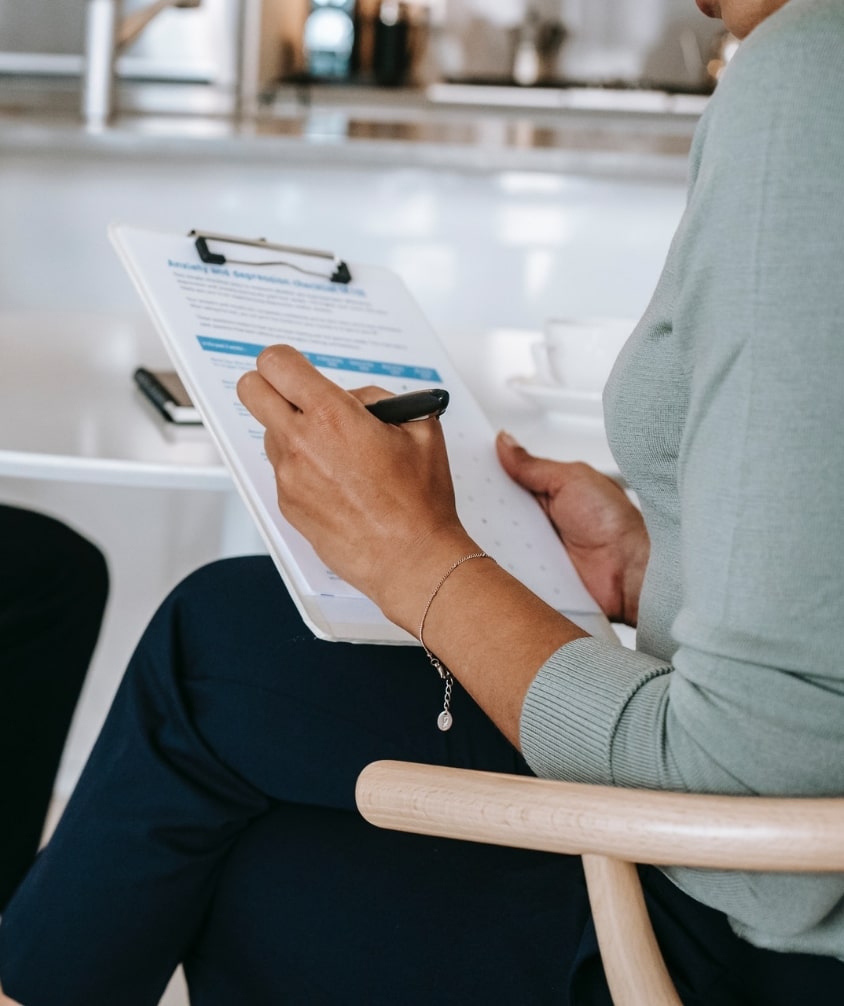 From records of our past programs, there have been significant improvement in the skills and readiness level of individuals who have gone through our programs.

Upon completion of one of our recent programs, participants reported improvement in efficiency levels by over 70%.

We have a track record of grooming and developing C-Suite executives and mid-to-senior level managers to become successful business experts within their chosen areas of expertise.
We use a combination of on-site and virtual methodologies to deliver sessions.

Use of virtual learning tools and technology–Webinars (practical activities to ensure participation), E-learning, audio materials, soft copy materials etc.

Use of various tools for post-training evaluation to assess the impact of the learning and development activities.
Three (3) Interactive classrooms with cutting edge audio-visual technology
High-Speed Internet
EACB has so far delivered over 20 programs with participation by over 8000 participants across 64 countries who have repeatedly rated these programs very highly and confirmed their positive impact and lifelong benefits ranking well more than invested resources.

The company has fully equipped dedicated training facilities in Lagos & Abuja, FCT.
Call our team today. We are always ready to support.