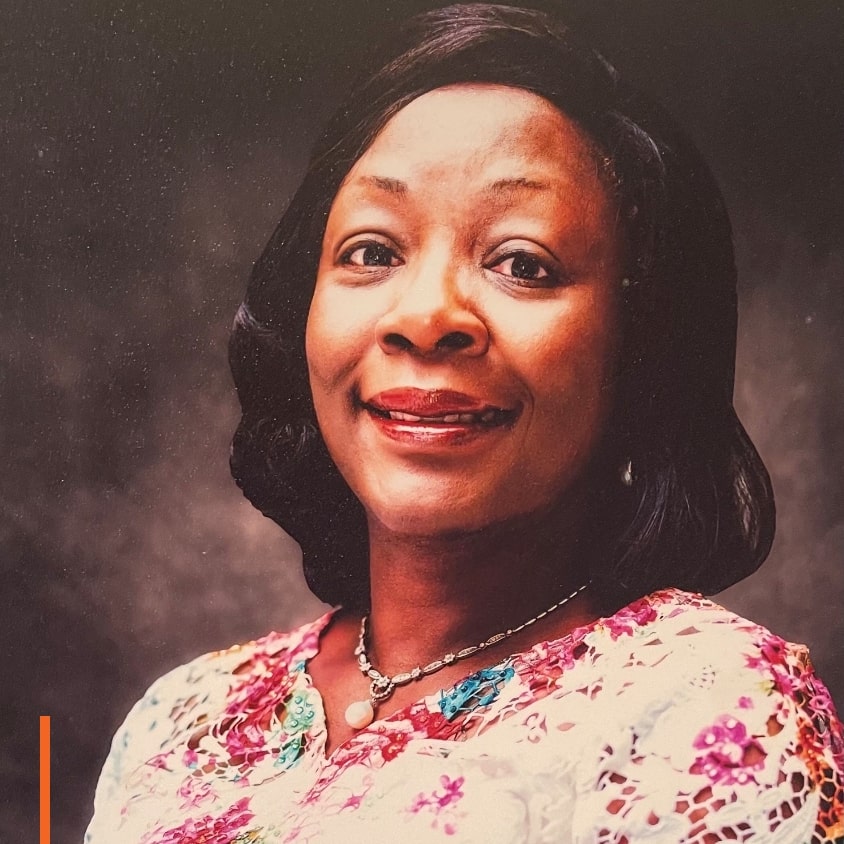 Chairman & Non-Executive Director
Ademola is an accomplished professional with decades of experience in the finance and public sectors and proven records of integrity, reliability and excellence, been recognized for her sterling attributes and performances in the Public Service.
She has previously worked at Lagos State Water Corporation as an Assistant General Manager, before being a Director in the Lagos State Treasury Office. She proceeded to be the Permanent Secretary, Lagos State Debt Management Office and Head of Service of Lagos State.
She is currently the Chairman, ALARHOPS (Association of Lagos State Retired Heads of Service & Permanent Secretaries) consult