NCNI Limited is a Private Sector led infrastructure finance company established to fund the construction of infrastructural projects in North Central Nigeria, deploying Public-Private Partnership (PPP) models such as Build, Operate and Transfer (BOT) and others to achieve the development objectives of the Region using secured Private Bond.
Raising sustainable financing to support infrastructural development projects in the Northern Region of Nigeria.
Explore our Trust Products and Services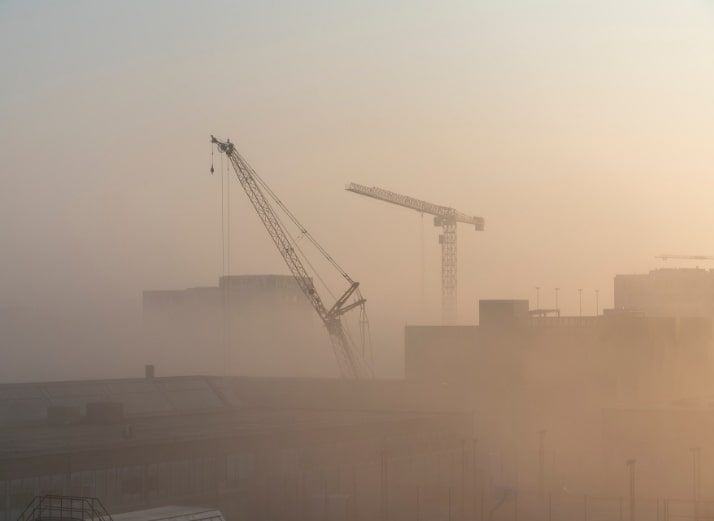 Established in 2020 as an Infrastructure Finance Company, NCNI offers Infrastructure/Project Finance solutions through a unique blend of Public-Private
Partnership (PPP) models and Concession Arrangements to finance infrastructural
projects. In fulfilling its core mandate, the Company successfully raised N25bn to
execute road and social infrastructure projects in a northern state.
Projects Financed by NCNR
Minna – Kataeregi – Bida Road
Broadcasting Road, and other feeder roads;
Imani Clinic Road Broadcasting
Roundabout (Rotary Intersection)