Emerging Africa Asset Management Limited
Emerging Africa Asset Management Limited ("EAAML") is a licensed asset manager, registered with the SEC to provide fund/portfolio management services to individual and institutional investors globally. We offer exciting investment opportunities to all classes of investors.
Emerging Africa Capacity Building
Emerging Africa Capacity Building (EACB) is the Human Capital Development subsidiary of the Emerging Africa Capital Group (EACG), a leading Investment Banking Group with over 100 years of cumulative experience engaged in deepening access to finance for Nigerian businesses and communities, and across Africa.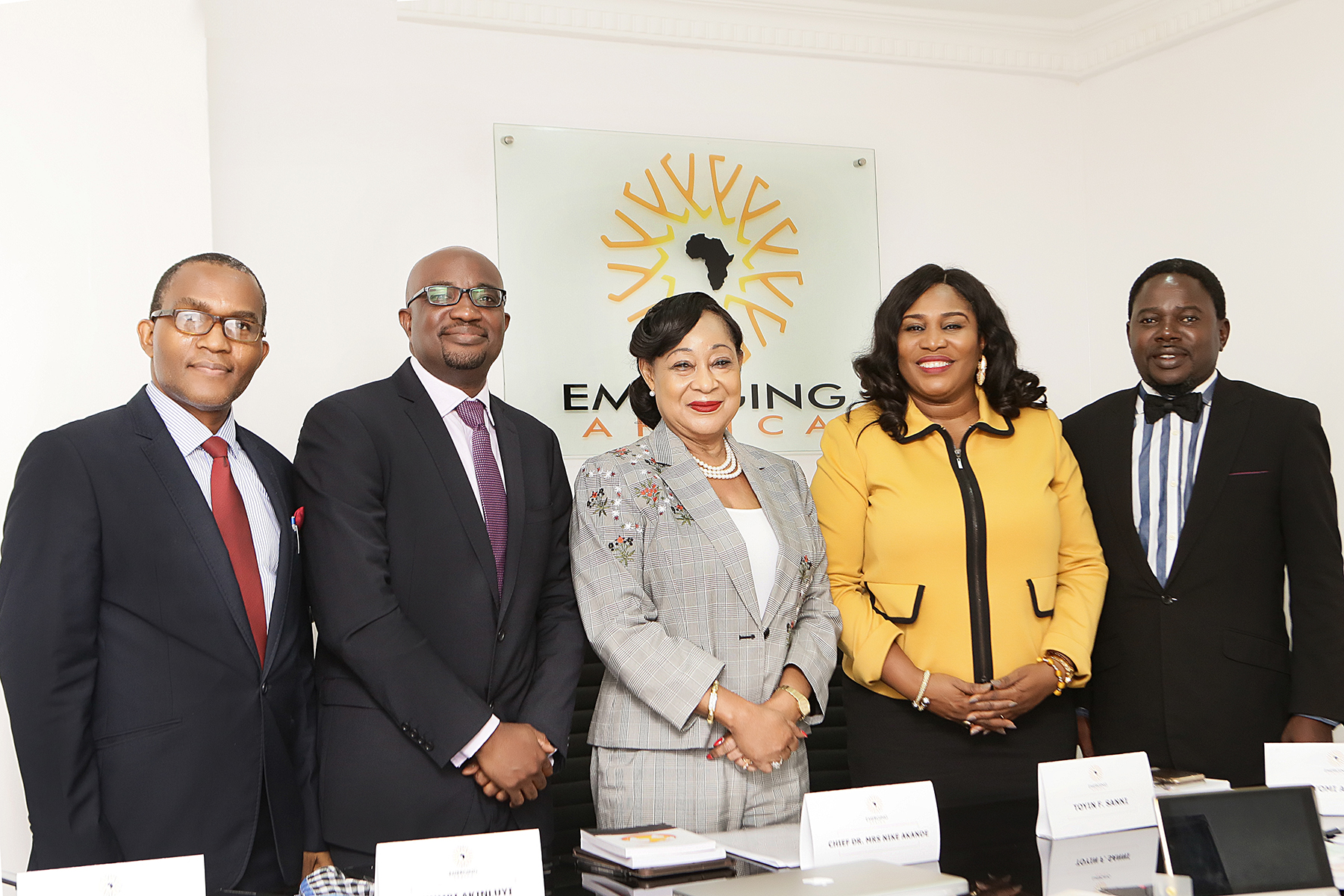 Welcome To Emerging Africa Group
Emerging Africa Group is a provider of financial services aimed to facilitate the investment process for African entities and individuals and for investors interested in Africa's attractive investment opportunities.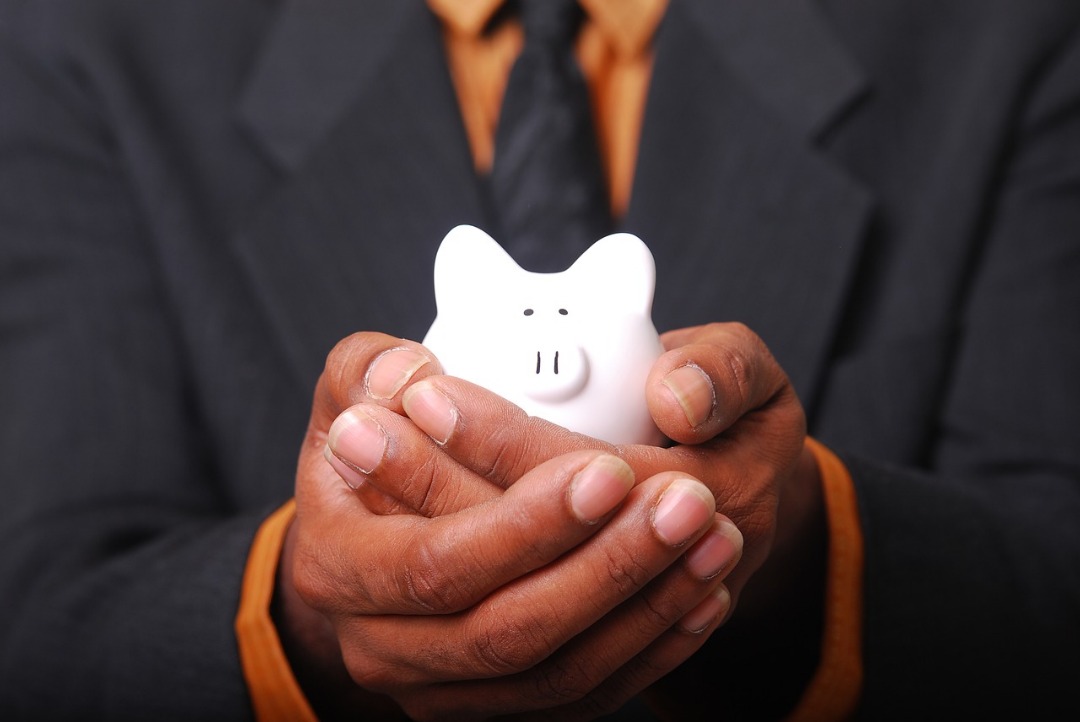 Our Purpose
"To be the leading catalyst for Africa's emergence as a key global investment origin and destination."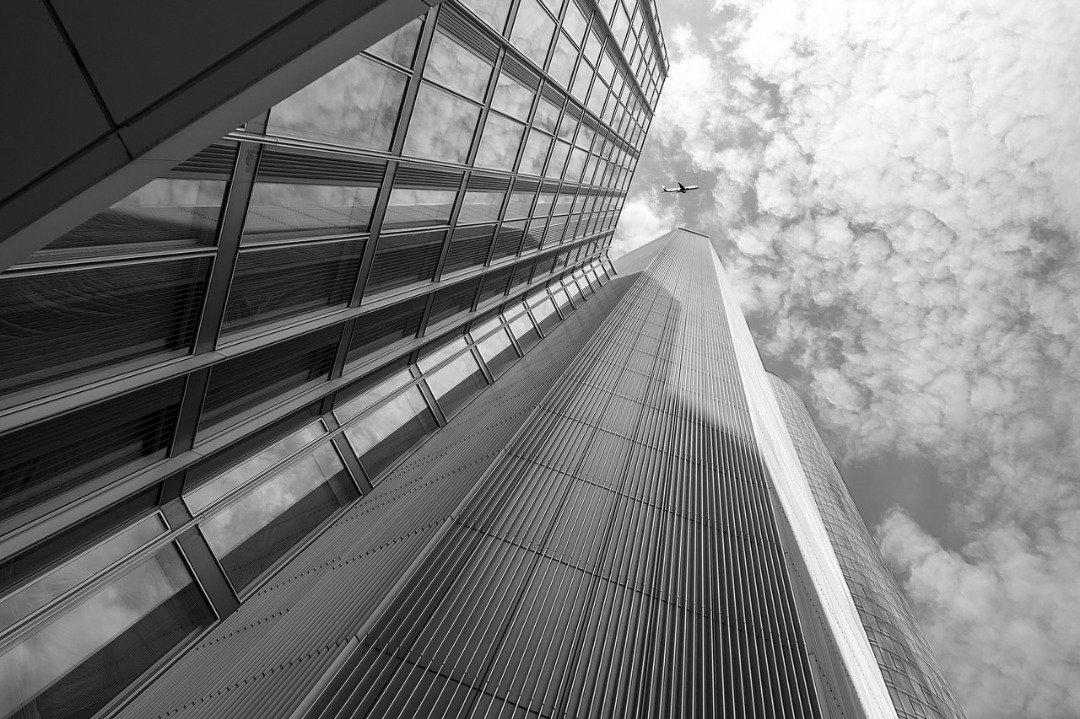 Our Mission
"Providing superior financing and investing solutions, leveraging talent, innovation and collaboration."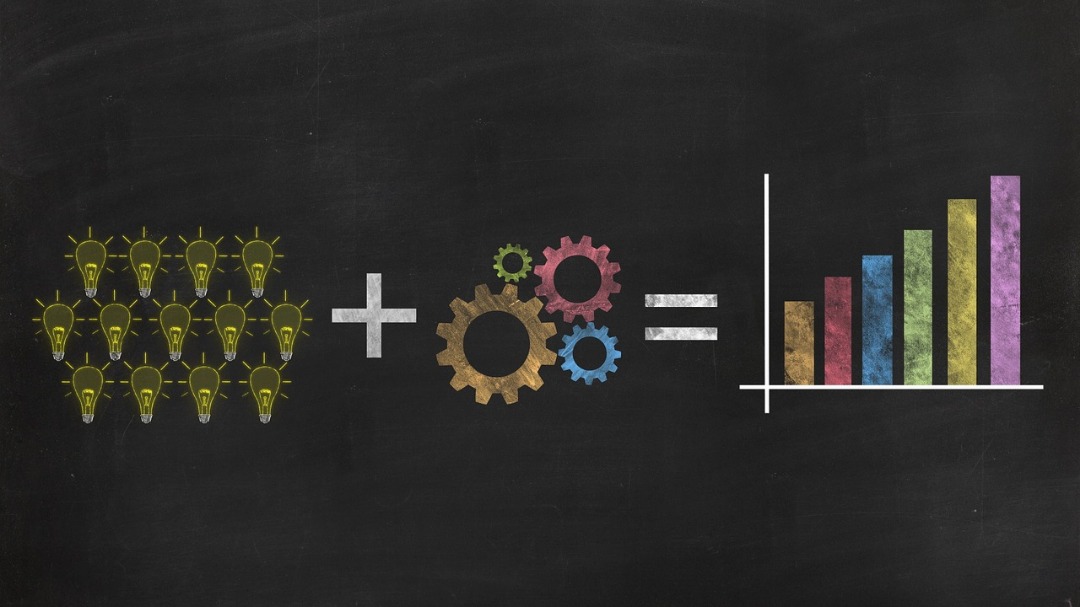 Key Themes
"Africa, Branding, Governance, Innovation, Leadership, Opportunities, People, Positioning, Relationships, Solutions, Strategy, Wealth."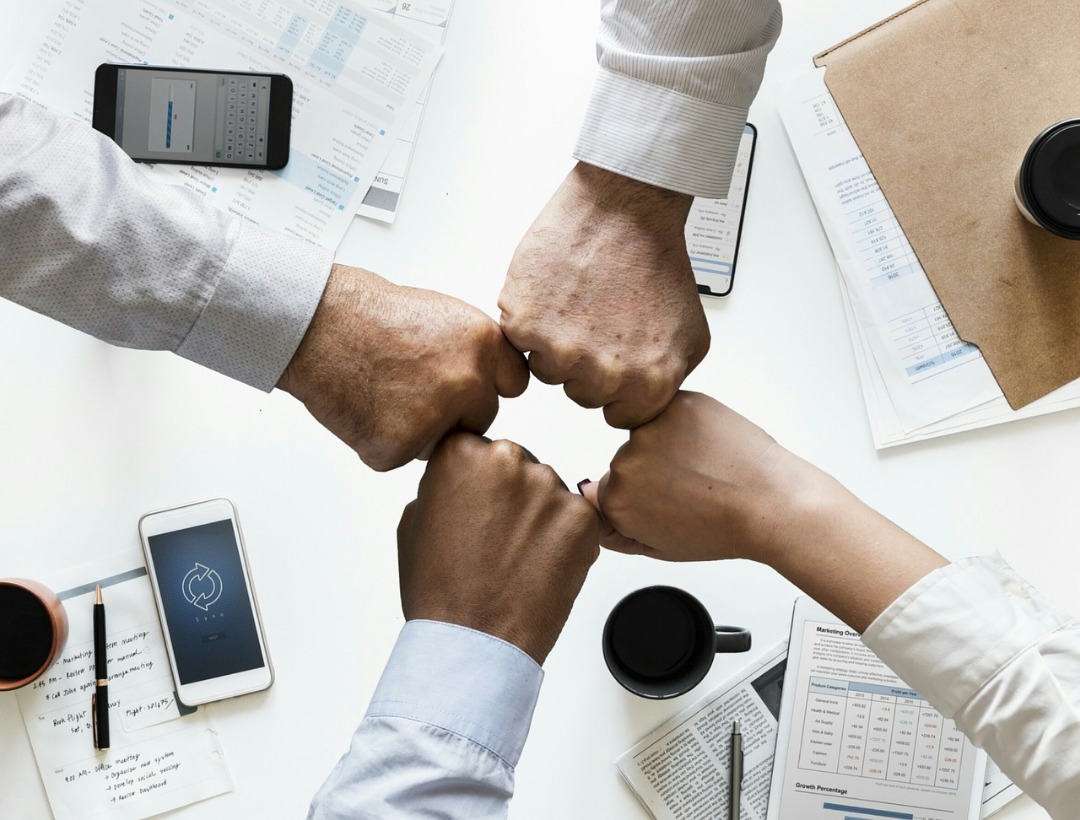 Our Core Values
"Excellence, Ambition, Collaboration, Growth."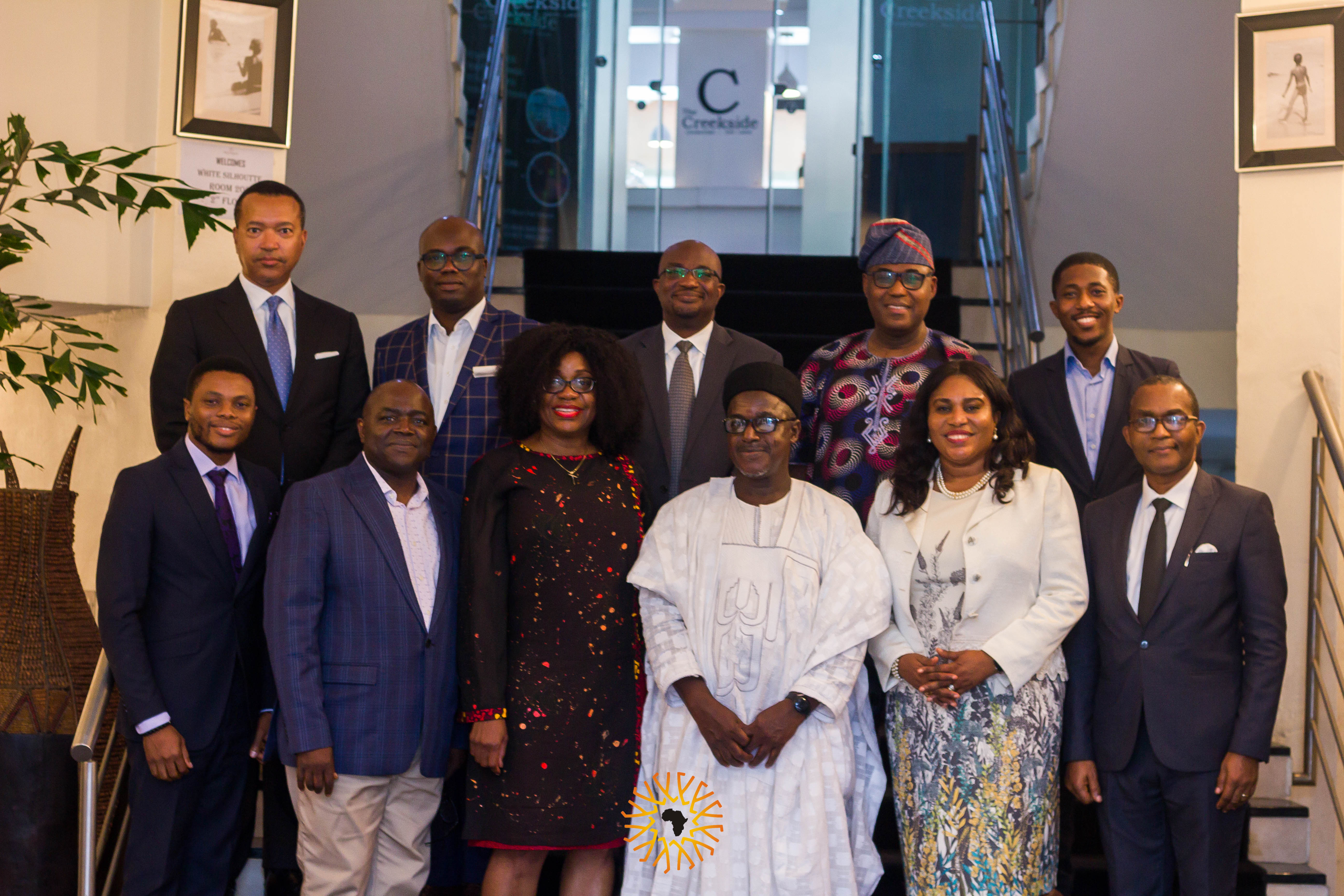 We have a dedicated team of seasoned professionals with cumulative local and international experience of over 100 years and industry insight across various sectors including investment banking and other financial services, oil & gas, power, hospitality and real estate.