Toyin F. Sanni Foundation
Around Four hundred and ninety million Africans still live in extreme poverty with the majority of them being women and children.
The African woman is almost always at a disadvantage as the cultural, legal, economic and social conditions make things harder for her than her male counterpart. Yet, societal expectations places a demand on her to take care of her welfare, health, nutrition and also that of her children.
OF AFRICANS
490 Million Africans Live in Extreme Poverty
0%
OF AFRICANS
490 Million Africans Live in Extreme Poverty
0%

Research shows that the population of children in Africa is on a steady rise and will reach 1 billion by 2055, making it the largest child population among all continents.
At present, more than 30% of the child population in Africa suffers from chronic malnutrition, and physical as well as mental disorders. Many African children are also being excluded from schools, a higher percentage being African girls, limiting their opportunities for success.
As of 2019, 33.8 million children in sub-Saharan Africa were out of school. The situation is particularly dire in Nigeria where even though primary education is officially free and compulsory, about 10.5 million of the country's children aged 5-14 years are not in school. Only 61 percent of 6-11 year-olds regularly attend primary school and only 35.6 percent of children aged 36-59 months receive early childhood education.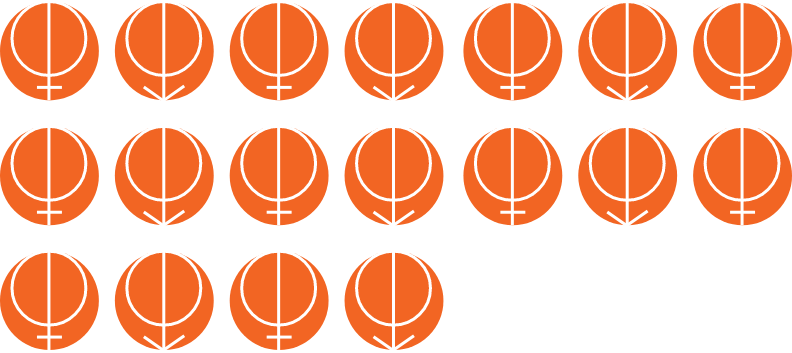 The Toyin F. Sanni Foundation is responding to this immense need of vulnerable African women and children by working to help improve access to food, health care, education, electricity, career and employment opportunities.
Our mission is to be a leader in the nonprofit sector and a valuable member of the community known for providing worthwhile, constructive and unbiased support to African women and children in need. Directly impact at least 250,000 (two hundred and fifty thousand) African women and children and indirectly impact 1,000,000 (one million) Africans. Raise and commit at least 5 (five) million US dollars to African women and children. Run effective, transparent and dedicated programs and initiatives to support African women and children in at least 10 countries in the continent; 30 underserved communities in the continent.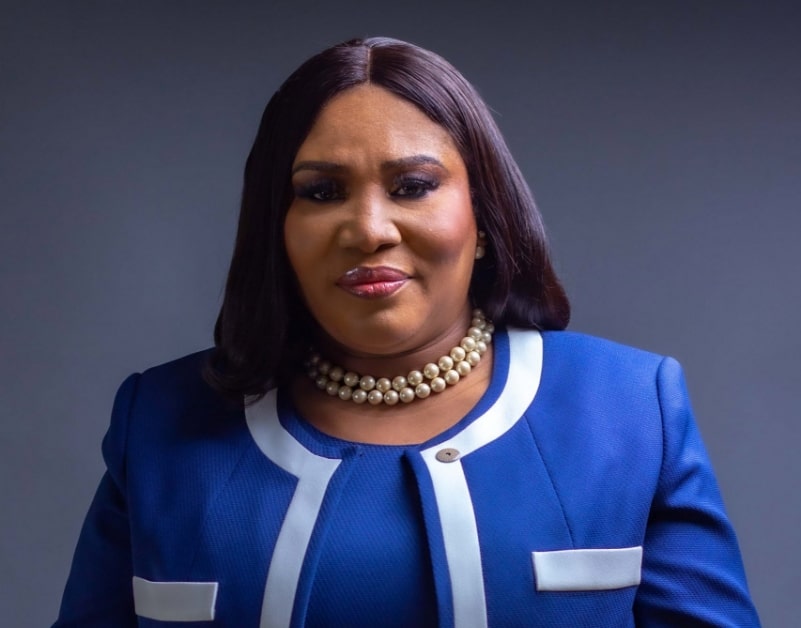 The Foundation was founded by Mrs. Toyin F. Sanni, Executive Vice-Chair / CEO of the Emerging Africa Group, a leading African Investment Group facilitating inward investments for African and Global investors in Africa's unique opportunities as well as outward investments by Africans. The foundation was duly registered on the 8th February 2022 and Its Trustees are Mrs. Cecilia Madueke, Chairman (Company Secretary, Julius Berger Plc.), Mrs. Toyin F. Sanni and Mrs. Aderonke Akinluyi (A Frontline Development Banker).

The Toyin F Sanni (TFS) Foundation is a duly registered not-for-profit organization (NGO) with a mission to empower and support underserved and economically disadvantaged African women and children through the provision of as well as improvement of access to food, health care, education, electricity, career and employment opportunities.
Explore our Initiatives and Programs
Soup Kitchens (Free Meals)
Free meals will be distributed to women and children in need at different locations twice a month in Abuja, Kaduna, Lagos, and Oyo State.

Major Requirements: Food & water, a Branded Car, a driver and staff to aid distribution
Financial support for students based on need and academic excellence. The average school fees for private primary schools is ₦80,000 per term, ₦240,000 per year. We aim to sponsor at least 50 students in the first year.
Academic Support and Lessons
Lessons will be conducted for struggling students in primary 4 -6 in preparation for common entrance exams twice a week on the following subjects: Mathematics English General Science Vocational Aptitude
Major Requirements: Lesson teachers, textbooks, notebooks and stationaries.
Mental Health Awareness Classes
Mental health, domestic violence support and awareness classes/counseling and talks on the importance of mental health will be conducted once a month.
Visit, donations and partnerships with other foundations, charities and orphanages will be carried out.
Lunch Box Meals for Students
Free lunch packs to be distributed to different government schools twice a month in Abuja, Kaduna, Lagos and Oyo State.

Major Requirement: Food & water, a branded car, a driver and staff to aid the distribution
Sponsorships (for women led businesses and projects) as well as fostering of women and children based on great need and exceptional cases
Health Screening and Awareness Talks
Basic health screenings and information on general health and common health concerns will be conducted once a month in which feminine hygiene projects, medications and contraceptives will be distributed to women present.
Financial Support for Medical Treatments
The Toyin F. Sanni foundation will be taking over funding for exceptional/urgent cases of sick women and children.
Solar Lamp and Schoolbags
School bags containing solar lamps (made from recycled materials) will be distributed to different primary schools in Ogun State, Edo State and Enugu State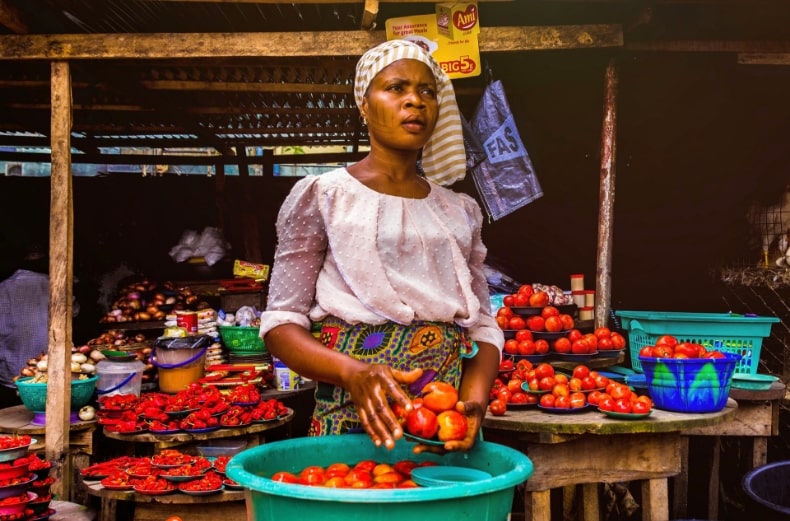 The major benefit that the TFS Foundation has to offer is that all the money generated by the foundation will go towards improving the lives of at-risk African women and children as well as funding our ability to continue doing so. Women and children involved in the program will be able to access a full range of innovative programs that span the field of physical and mental health awareness, feeding, educational support as well as work experience, employability and skills training, thus giving them a chance to learn real life skills that will help them make a successful transition into work life and overcome the exceptional challenges that disenfranchised African women and children.