EA Asset Management Limited (EAAML)
Emerging Africa Asset Management Limited ("EAAML") is a wholly owned subsidiary of the Emerging Africa Group. Incorporated March 15, 2019 and licensed by the Securities and Exchange Commission ("SEC") on December 3, 2019, we provide fund/portfolio management services to individual and institutional investors globally.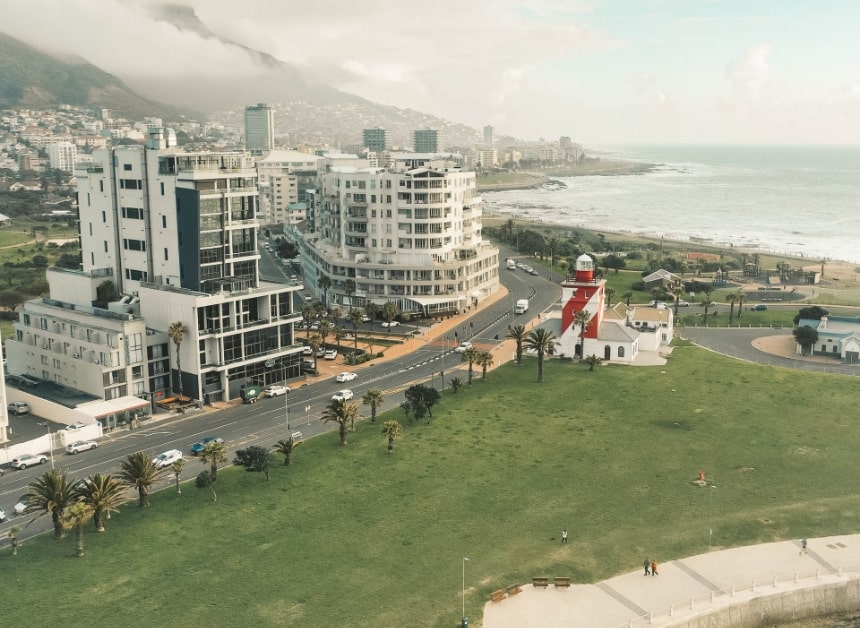 We offer exciting investment opportunities to all classes of investors. Your investments are managed and serviced by dedicated Wealth Management Experts and Portfolio Managers (for HNIs) as well as well-trained Personal Financial Planners and Fund Managers for retail investors.

Adopting global best practices, our commitment is to ensure that our clients get the best possible service while ensuring we exceed their financial goals.

We deploy a wide range of investment strategies, asset allocation expertise amongst others, to create portfolios that suit our clients' unique objectives.
Explore our Products and Service Suites
Professional Management
Clients' funds are managed with professionalism developed over the years in managing them.
Superior Customer Service
All accounts are managed by dedicated account officers to meet specific clients' needs.
Competitive Returns
Returns on our funds and managed portfolios are very competitive as we ensure that your risk and return appetite is properly matched for optimum performance.
Timely Reports
Reports of portfolio/investments performance are rendered in a timely manner in line with agreed terms to our esteemed client.
Our Core Values remain Excellence, Ambition, Collaboration and Growth