EA Venture Capital (EAVC)
EAVC is the venture capital arm of the Emerging Africa Group. Our vision is to harness the power of private capital to drive investments that make positive impacts on our portfolio companies and the African economy, whilst generating sustainable returns for our partners. We aim to do this by providing much-needed early-stage debt and equity capital to promising MSMEs and SMEs across Africa which meet stipulated criteria, via our Venture capital funds.
Harnessing the power of private capital to drive growth
EAVC has identified some key financing gaps in Africa and seeks to address these with our funds targeted at selected markets in which the Group currently operates and aims to expand.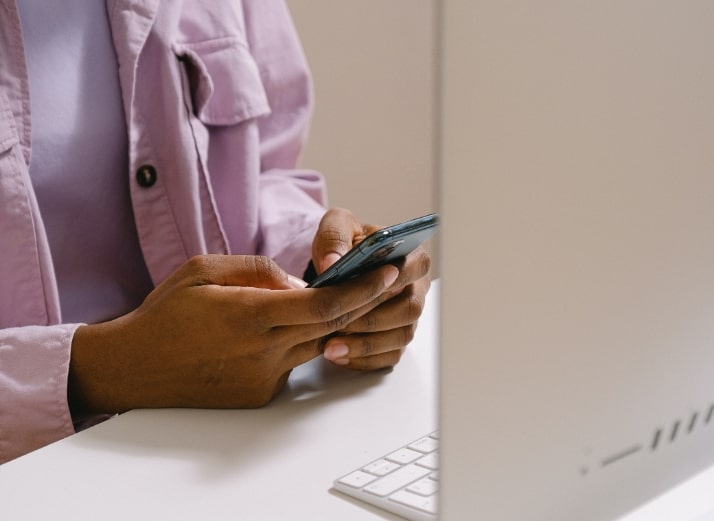 Technology Fund
The EAVC team is in the process of establishing a technology-focused fund that will aim to address the capital needs of youth-enabled early-stage tech-proven businesses across West Africa.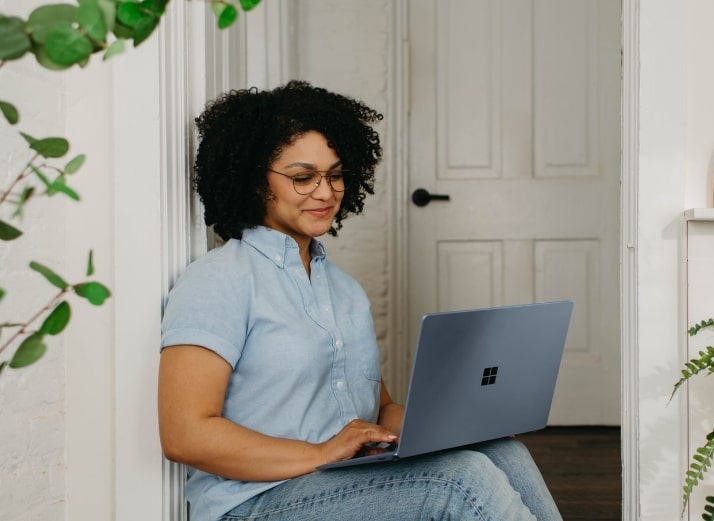 Female Entrepreneurship Fund
A growth and buy-out venture capital fund in the process of being established, for female-owned and female-led MSMEs and SMEs in Africa, through debt and equity funding.
We are building a pipeline of prospective investment targets and welcome prospective applicants to join.