Get Market Updates & News in your Inbox
Sign up to our Newsletter to get daily and weekly market reports sent to your inbox from the Emerging Africa Group Research team.
The Emerging Journal is a series of thought pieces by industry experts sharing financial & investment knowledge.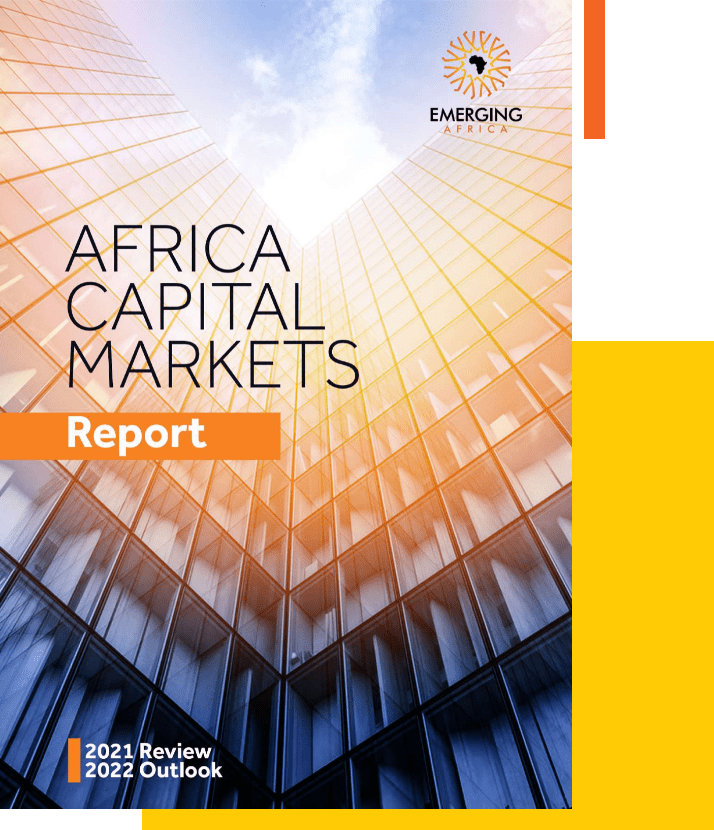 Get our Africa Capital
Markets Report
This report reviews the macroeconomic environment and activities of key capital markets across the continent of Africa for 2021, and presents our view of the outlook for 2022, while identifying key investment opportunities for existing and potential stakeholders.