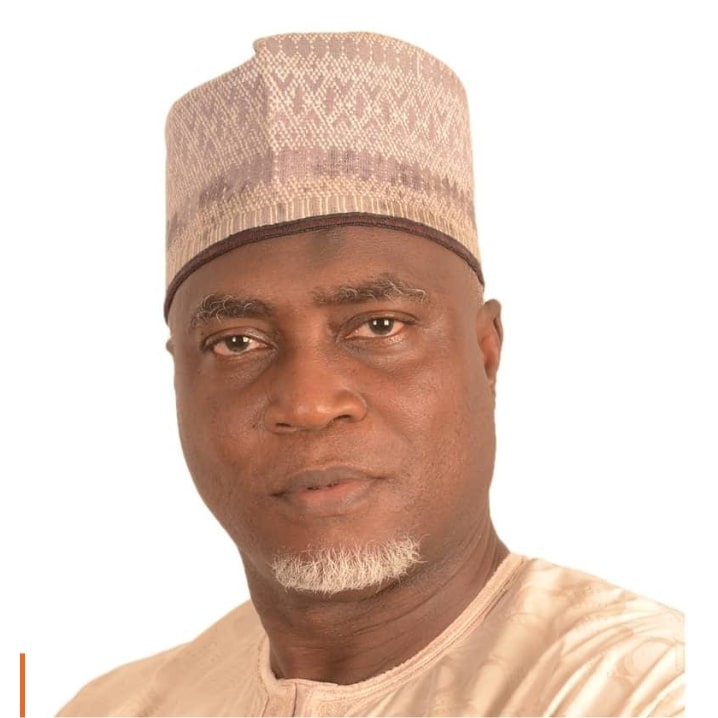 Independent Non-Executive Director
Dr. Lukman Adam holds a B.Sc. and an M.Sc. in Economics from the University of Ilorin and University of Lagos in 1987 and 2005 respectively, he also holds an MBA & a Ph.D. in Economics both from the University of Ilorin, Kwara State in 2003 and 2018 respectively. Lukman's career began as an Economic Correspondent with the Nigerian Economist in 1989 after which he made his way into the corporate sector working for over a decade with companies such as Deloitte and Trade Bank Plc.
Lukman commenced his career in the academic field as a Research Fellow II at the University of Ilorin in 2005, he further served as Senior Special Assistant to the Executive Governor of Kwara State on SME Development for 4 years. With over 10 publications in his name, Lukman currently works as a Senior Research Fellow at the Kwara State University. He also serves on the board of Ilorin Microfinance Bank. Lukman is a fellow of the Chartered institute of Bankers of Nigeria (FCIB).