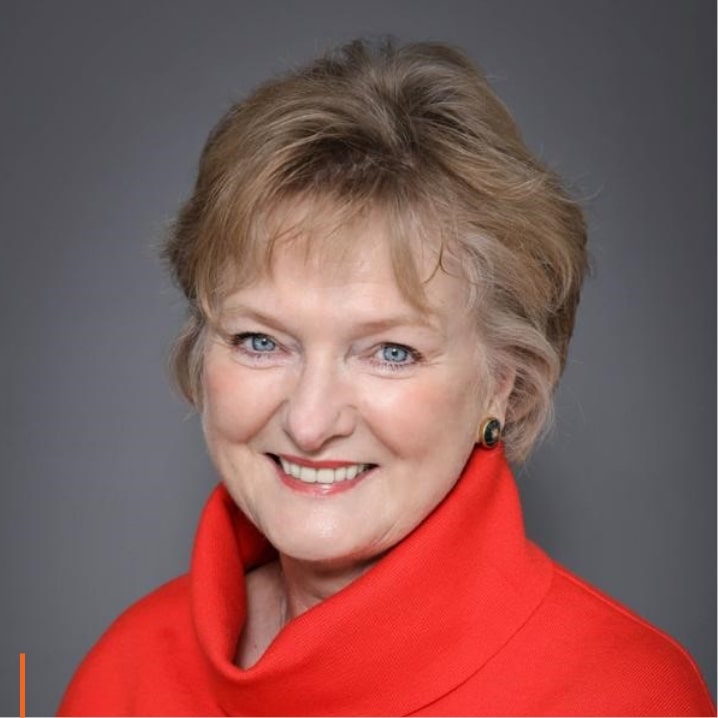 Independent Non- Executive Director
Ms. Ann Mee has executive experience with over 30 years of delivering major transformation initiatives to enable key corporate strategies, regulatory requirements and other Board sponsored strategies to increase overall shareholder value.
She possesses deep understanding of Insurance/Financial services cultures and legal working environments and the underlying business processes across all functions (Risk, Finance, Actuarial, Communications, Legal and Compliance) and the significant challenges faced to meet the expectations of regulators and rating agencies.  She has led IPO, Mergers & Acquisitions, and Divestments. Worked with start-ups and scaled businesses. She has also worked with Regulatory bodies in UK (FCA and PRA), Qatar QFCA, Dubai DIFC, USA and Central Banks across Sub Saharan Africa and APAC.