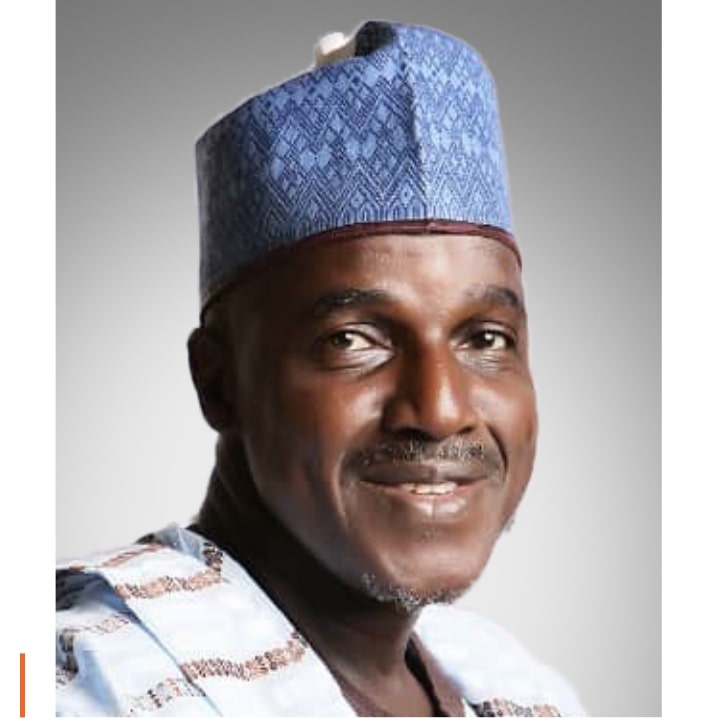 Chairman/Independent Non-Executive Director
Mallam Mahmoud Kpako Bello (Talban Nupe) worked in the Niger State Civil Service, from 2005 and rose to the position of Permanent Secretary before he Retired in 2013. He also Served as Commissioner and Member of SEC in Niger State. Prior to this, he served in the Niger State Judiciary from 1978 to 1986; International Merchant Bank Plc between 1986 to 1987; Eco bank Nigeria Plc from 1987 to 1990 and Intercity Bank Plc from 1991 where he rose to the post of Deputy General Manager before he retired in 2003.

Some of his professional memberships include the Nigerian Institute of Management, Chartered Institute of Bankers of Nigeria. He is a Fellow of the Association of National Accountants of Nigeria. He is also a Fellow of the Institute of Certified Public Accountants of Nigeria and the Institute of Corporate Administration of Nigeria. He is a member of The Chartered Institute of Taxation of Nigeria.